TOPS Lab Crash Data Contact Information
For general inquiries, email TOPS Lab crash data support: crash-data@topslab.wisc.edu.
For questions regarding crash data requests and data availability, contact Ms. Andrea Bill, TOPS Lab Traffic Safety Research Program Manager: bill@wisc.edu or 608-890-3425.
For questions regarding the WisTransPortal crash database and online retrieval facility, contact Dr. Steven T. Parker, TOPS Lab IT Program Manager: sparker@engr.wisc.edu or 608-265-4921.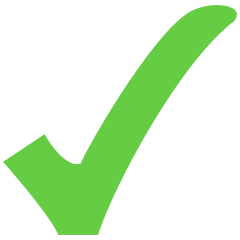 New: Questions about the DT4000 crash data may also be directed to the WisDOT Crash Records Unit (CRU): crash.database@dot.wi.gov.
For all other inquiries:

Dr. David A. Noyce
Director, Traffic Operations and Safety (TOPS) Laboratory
Department of Civil and Environmental Engineering
Department of Industrial and Systems Engineering
University of Wisconsin-Madison
2205 Engineering Hall
1415 Engineering Drive
Madison, WI 53706
Phone: 608-265-1882
Fax: 608-262-5199
Email: noyce@engr.wisc.edu